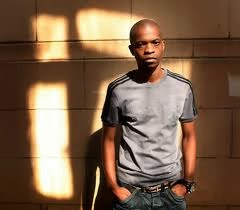 Dj Clock "Pluto (i remember you) a follow up from the "Good Job" single from his upcoming album "The Fourth Tick", this time he features a Cape Town based Pop band "Beatenberg" one of the best collaborations to come out of the AM-PM Studio's.
Dj Mshega of "Walking This Road" fame has been hard at work in the studio and is due to release a 14 track Cd in a 4 Disc compilation "AM-PM Producers Edition" due for release on the month of March 2014, on this offering he features "Mandisa Bardill" on "Perfect Man
'then he offers us a melllowmental mix of "Butterflies" both very hot tunes, well you can judge for yourself.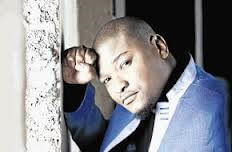 Bantu Soul is back with a summer single planned to be released digitally alongside other remixes before the end of the year as he begins working on his album due for release next year, on this song he pulled in "Jerah & Dj LaShad" to compose the beat, as he does what he does best on the vocals.

Dj Clock feat Beatenberg – Pluto (remember you)

Lyrics By :Matthew Field
Music By :Kholile Elvin Gumede, Mandilakhe Tengani, Matthew Field.
Published By : AM-PM Publishing, Copyright Control.
Dj Mshega – Butterflies (Mellomental Mix)
Music By :Linda Hlatshwayo
Published By :AM-PM Publishing.
Bantu Soul – Come With Me (Radio Edit)
Lyrics by :T Motshegoa
Music by :DJ LaShad and Gaopalelwe "Jerah" Mothusi
Published by :Soul Art Music, Kedisekae Publishing
Produced by :DJ LaShad, Jerah & Bantu Soul.
(Djs Production bookings)