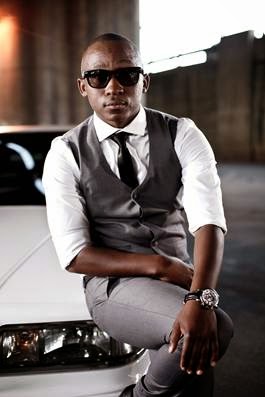 Johannesburg,

Tuesday 8 April 2014
– Khuli Chana has received another SAMA 20 nomination, this time for
Record of The Year
for his song
Mnatebawen
.
Mnatebawen is the only Hip Hop song nominated in this coveted category this year, and provides another "win" for the Hip Hop fraternity at large. Incidentally, The SAMA Record of The Year category has never been won by a Hip Hop song and proves an opportunity for history to be made again. Last year, Khuli Chana won Album of The Year at the SAMAs which had also never previously been won by a Hip Hop album.
Support the relevance of South African Hip Hop by voting for Khuli Chana to win Record of The Year for his track Mnatebawen. The Record of The Year category is solely determined by the public through a voting system.
Voting Details:
SMS the voting letter (O) and the name of your province to 33123. For example, if you are from Gauteng you would SMS: "O – Gauteng" to 33123.
A max of 10 votes per mobile number allowed. SMS charged at R1.50 per SMS.