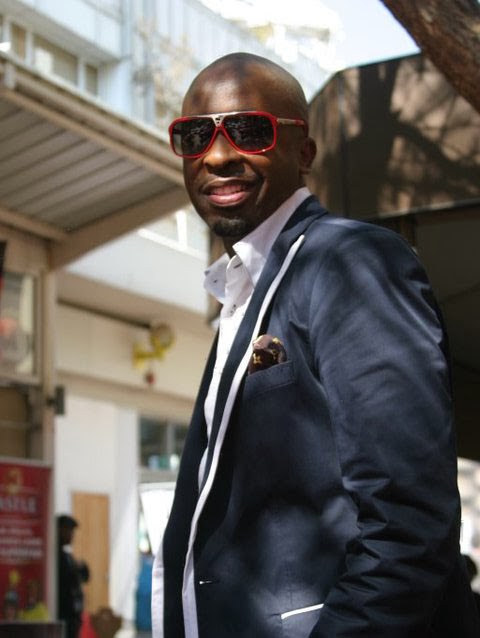 Sbusiso Leope, popularly known as DJ Sbu, is not only a media personality and businessman; he's also a philanthropist who thrives on giving back to the youth of SA. He gives 3 talks a week to disadvantaged schools around SA, gives bursaries and offers mentorship to learners.

DJ Sbu has landed himself yet another TV Show after the success of Friends like these, He will be hosting a new weekly show on Soweto TV.
The radio DJ and television presenter, known for his various shows on YFM, Ukhozi FM and Metro FM as well as roles on 'Isidingo' and Generations', will host the prime time show 'XS GP'.
Soweto TV posted: "We have a new show coming to your screens soon!! Look out for XS GP hosted by DJ Sbu." SowetoTV started broadcasting in 2007 and the community station has grown to be viewed by more than 2.65 million people on a weekly basis.

The new prime time show XSGP will be airing from 27th February 2014 on Soweto TV.
It will be focusing on youth, entertainment and some aspects around the Gauteng province
For Booking DJ Sbu, DJ Sbu Bookings, Contact 0715199905 or email Booking@djsproduction.co.za