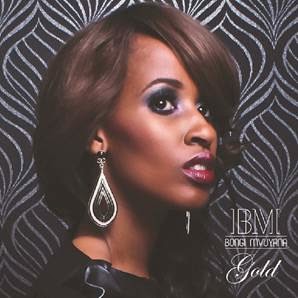 South African alternative soul singer and songwriter, Bongi Mvuyana, has been selected as one of 8 shortlisted artists for the Hennessy International Talent Quest 2014. Through the Hennessy Talent Quest, Bongi Mvuyana stands the chance to perform at the Blues Passions Festival in Cognac, France this August.
To help Bongi Mvuyana showcase African talent on a global scale, vote for her.
"As a South African musician, being recognized by a prestigious global brand such as Hennessy and placed as a finalist with artists they've selected as great talents from around the world, it affirms that the international music scene is ready for our music, and I'm ready to give them the very best of what I've got" expresses Bongi Mvuyana.
Voting closes on 15 May 2014. 1 vote per email address.
Bongi Mvuyana has just released her second single off upcoming album called, Gold. Watch video of Bongi Mvuyana performing Gold with her band.