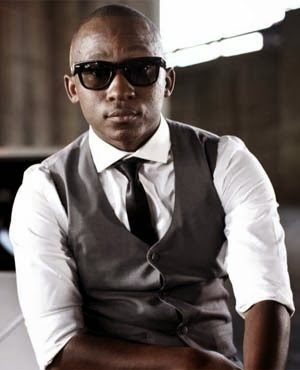 The MetroFM Music Awards nominee has made the top six shortlist for best international act at the Black Canadian Awards.
The winner will be announced on March 1, the same day as the MetroFM awards.
"This all happened so quickly. One day, I saw a tweet where someone said they heard a Khuli Chana song on a Canadian radio station. Then two weeks later, I got news of the nomination. Doors are really opening for me," said Chana (real name Khulane Morule).
North West Premier Thandi Modise is campaigning for votes to get the three-time South African Music Awards (Sama) winner nominated for the global award.
"Mama Thandi has been awesome. From the first time I won a Sama, when she invited me for breakfast, to being a strong pillar of support through my recent dramas.
"She's always there to celebrate with us when North West artists do extraordinary stuff, which is great. Because for a long time, we've felt our hard work was not being appreciated," he said.
About missing the MetroFM awards, Chana said: "It's sad that I'm going to give the Metros a miss. But this Canadian nomination is paving the way for my big break. I've been working hard at carving out an international career for myself. In the last few months, I've toured with Big Sean and Kendrick Lamar. I had a successful Sleepwalker collaboration with the Parlotones. It has widened my audience. I'm in hustle mode now and need to try cracking it overseas."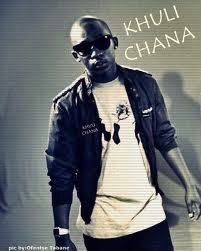 Chana is in production for a live double-disc DVD with new material.
"Apart from new songs on the DVD, I'm not releasing an album any time soon. I'm going to milk my last albums until I feel that people have heard enough of my songs," joked Chana.
Born in Mmabatho Unit 2 in Mahikeng, Chana is a product of the local Mmabana talent show, where he won in the best rap and best male artist categories. He was later made brand ambassador of the show.
Article Source
For Booking Khuli Chana, Contact 0715199905 or email Booking@djsproduction.co.za