For Booking Lvovo , Booking Dr Malinga , Professor Kalawa Bookings : 0813401356 / Bookings@djsproduction.co.za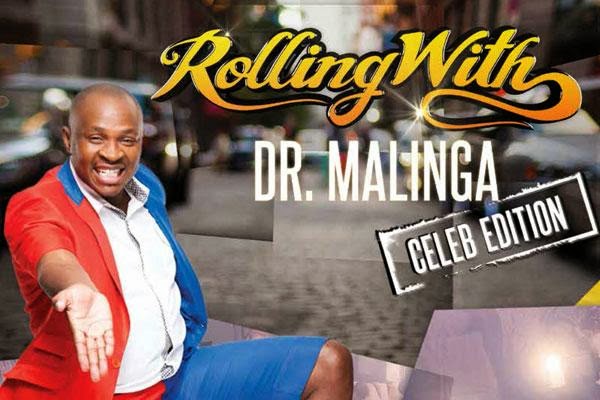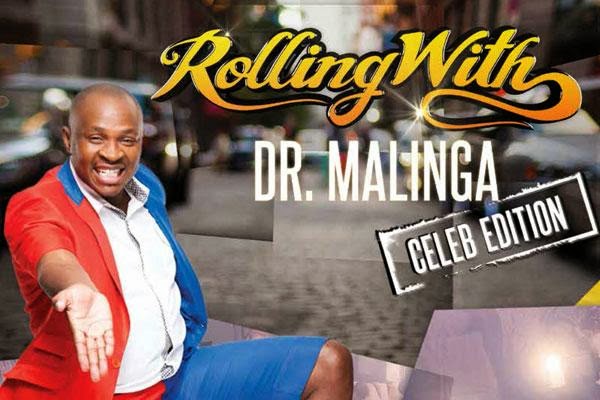 Rolling With… The Celeb Edition returns to e.tv this Sunday at 6.30PM!
In the fourth season of Rolling With… we chart the lives of a variety of South African musicians, actors and sports stars, as they spend time with their family and friends, while dealing with every day obstacles and challenges.
In the season premier we reveal the real Dr. Malinga behind the high kicking, larger than life persona. Outside the recording studio, Dr. Malinga is a father, fiancé, son and brother. And says, "I'm really excited for people to see the real me. A humble family guy."
We get a rare glimpse into the personal life of Dr Malinga. And step into the home he shares with his fiancé, two children and mother. He also takes care of his grandmother and three siblings living just a stone through away. Wowza!
Through all the family drama, he still maintains his music career and was really excited for the opportunity to let viewers into his home. "It was really simple. I was just living my normal life. Not pretending or trying too hard."
Famous faces to look out for in the coming season include Boity Thulo, Tumi Morake, Rebecca Malope and Trevor Gumbi.
Rolling With… The Celeb Edition premieres Sunday at 6.30PM.
For Booking Dr Malinga , Dr Malinga 's Bookings – Contact 0715199905 or email djsproduction.events@gmail.com


To many It's all about fast horses, fancy hats and designer dress, it's the place to see and be seen for high society, celeb watchers, fun seekers and horse racing enthusiasts alike.
Although the eye-catching fashion steals the show, this colourful occasion also features top-quality horse racing.
The fashion theme for 2014 is The Big Screen . But to many its about the Parties that happen during this time , All the top Djs and artists will be in Durban , so you can imagine the kind of parties.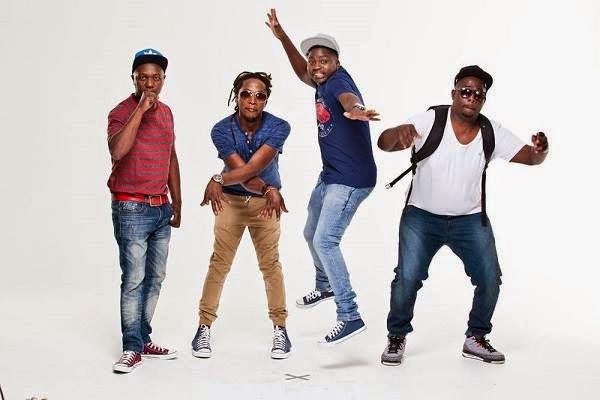 Channel O and Vodacom Durban July will host one of Mzansi 's Biggest parties dubbed 'Mother of All Parties'. The event will take place at the Pavillion Shopping Mall's Underground parking, in Durban. This year 's theme is Music in a mall. Two dance floors will feature live performances by mzansi 's big names like Zakes Bantwini , Professor , Dr Malinga , Black Motion , Uhuru & Chapel . DJS Fresh , Euphonik , DJ Zinhle will be on the decks. Four International acts are also expected.
The event happens after the Durban July on the 06th July at the Greyville Racecourse . Booking Tickets On Computicket.
For Dr Malinga 's Bookings , Booking Black Motion , Booking Uhuru , Booking DJ Zinhle , Contact 0715199905 or email djsproduction.events@gmail.com